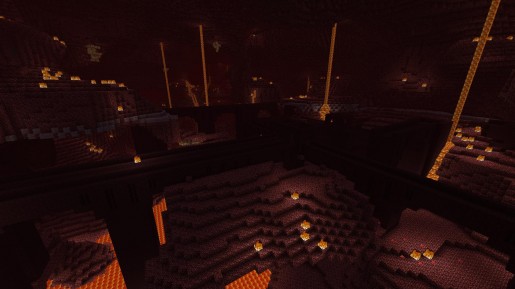 For those who have decided not to download the Minecraft Beta 1.9 Pre-release, Jens has revealed that he has finished "most of the nether stuff" he has been working on for 1.9.
The 'nether stuff' not only includes a form of structure system in the nether but also "two new hostile mobs". Apparently the Mooshroom is not one of the two mobs that Jens is talking about; which means 1.9 brings in at least 4 new mobs!
Will you be trying out the Minecraft beta 1.9 pre-release? Comment below.
Minecraft Beta 1.9 Brings Two New Nether Mobs

,