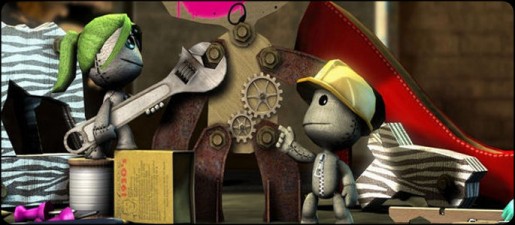 Media Molecule and SCEA have some great news for everyone today. For those who are longing to play LittleBigPlanet 2 via the PlayStation Move controller, it's now possible as the free update that was recently released pretty much enabled them.
In addition to the Move compatibility in LittleBigPlanet, those PS3 owners who haven't bought LittelBigPlanet 2 can now purchase it at such a low price. Originally priced at $59.99, LittleBigPlanet 2 dropped its price to $39.99. Now that's $20 cheaper than the MSRP!
While the PlayStation Move compatibility is a great news indeed for LBP fans who owns the Move controller, Media Molecule is also pleased to reveal that a Move Level Pack will be available on September 13th.