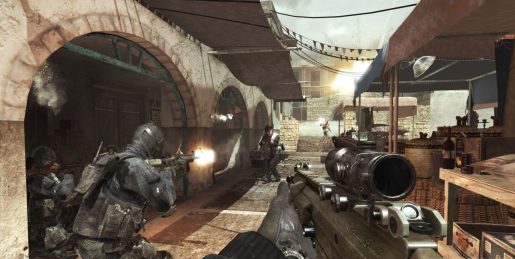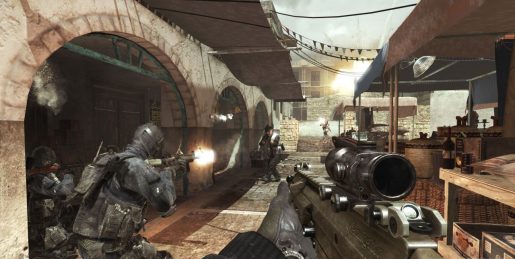 Cheaters? "Boooo," I hear you cry, and rightly so. Cheaters in any kind of competitive game really suck. There's nothing quite as frustrating as putting in your best performance on your favourite game, only to have your efforts thrown back in your face by some fool abusing connections or running a hack. Fans of the upcoming Modern Warfare 3, then, will be glad to hear about Infinity Ward's new measures to combat the cheating and hacking that will sadly be an unavoidable part of the games multiplayer.
Creative Strategist at Infinity Ward, Robert Bowling, today revealed that in addition to the usual security measures (that have themselves seen a hearty boost) Infinity Ward will have a team dedicated to dealing with hackers, cheaters and scammers who might otherwise diminish the enjoyment you receive from planting a sick headshot on your best friend, from the other end of the map.
"There's been a lot of work put into it. I can't go into specifics. On a general high level area there's so much more stuff that we've locked down and made less accessible than we had before. It's also about our ability to take action when stuff is wrong so we've done a lot of work in our ability to update the game more quickly and efficiently than we have before," he said.
In addition to his talk of cheating-prevention, Bowling also briefly discussed the technological growth of the Call of Duty franchise, dedicated servers and the issue of mods – sure to offer some snacks, if not food, for thought if you're interested what-so-ever in the design process of a blockbuster franchise.
Source: Gamespy