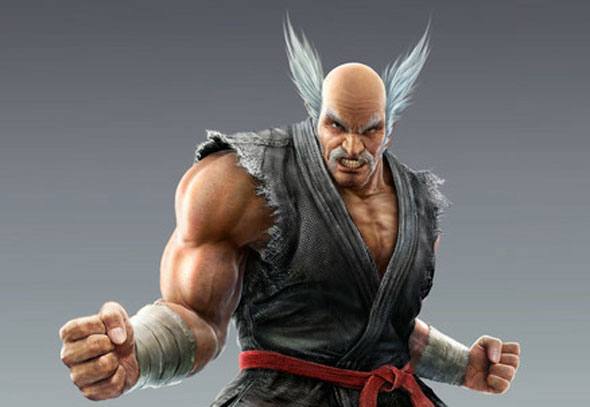 Capcom has teased another fighter that will be joining the ever growing roster of Street Fighter x Tekken. The video released shows that it will be none other than Heihachi.
Heihachi is sure to create trouble for the fighters in Street Fighter x Tekken. He's a powerful and evil man. Who else throws their own son off of a cliff. Heihachi did this to Kazuya when he was only a kid!
Street Fighter x Tekken is due for release in March 2012 for the PS3 and Xbox 360. The game will also be released for the PS Vita as well.
Check out the teaser below: