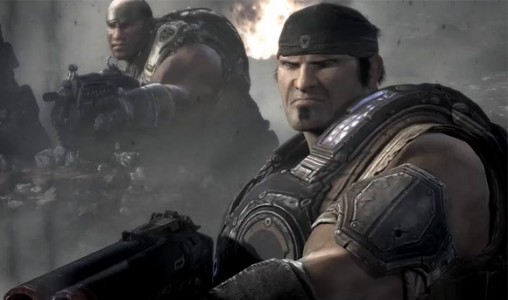 For gamers who are in different parts of the world, the much awaited final chapter to the Gears of War series now available!
If you've been waiting all your life for the conclusion of the Gears of War story, you can finally now know how it all ends. Go to your game retailers and pick up Gears of War 3 for $59.99. If you're a hardcore fan, you might've picked up the Limited Edition or maybe the one with Marcus Fenix statue. Either way, you'll enjoy the game!
Just a quick reminder, the Season Pass to Gears of War 3 is also now available on the Xbox Live Marketplace. For 2400 Microsoft Points or $30, you can save 33% from Gears of War 3's future DLCs. If you know you will be getting all the DLC, picking up the Season Pass is the way to go.
Still not convincing whether to purchase the game or not? Check our review right here. Also, don't forget that we have our COG Tag and Collectibles Location guide!