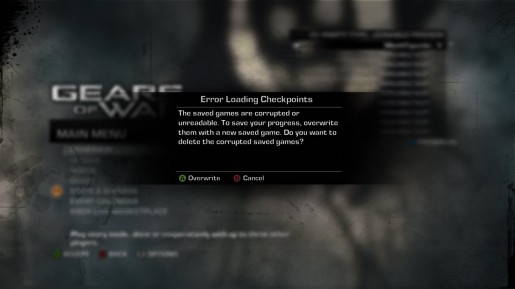 As the Gears of War 3 launches in less than 48 hours, players will have to download a day one patch the moment they put their game into the consoles.
It is unknown what the patch will fix but one of the things that early owners of Gears of War 3 will get is that it will corrupt all of the save files. We're not sure if these will have problems to the players who will play the game on launch day. We'll have to wait for Epic's patch notes!
Don't forget that Gears of War 3 is scheduled for release this September 20th. Check your local stores for midnight openings.
Gears of War 3 Gets Day One Patch, Corrupts Game Saves

,