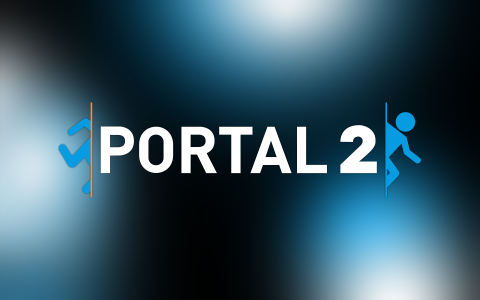 Valve is pleased to reveal today that Portal 2 on the Xbox 360, PlayStation 3, and Steam will be receiving a free DLC this October.
Set to release this October 4th, the co-op fun for Portal 2 will continue. The DLC entitled Portal 2: Peer Review will continue the story of the loyal bots, P-Body and Atlas. New puzzles will come through your way and prepare to meet GLaDOS once again. In adddition, the DLC will also feature a single player and co-op challenge mods.
Don't forget to download your free Portal 2 DLC on Tuesday!