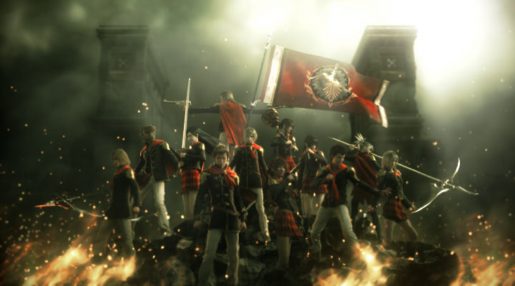 Last year, Square Enix decided not to release Kingdom Hearts: Birth by Sleep on the PSN. This year it has a change of heart as Final Fantasy Type-0 will be downloadable on the PSN.
Although Final Fantasy Type-0 will be shipping with two UMD discs as opposed to one, it will be available digitally for PSN users to download. It's unknown how big the file size will be but it's likely to be more than 2GB.
Thankfully, the digital version of the game is priced slightly cheaper than the retail one. It will cost ¥6,480 as opposed to ¥7,700 for the retail version.
Final Fantasy Type-0 will be available exclusively for the PSP in Japan on October 27th. The game should be out in North America and Europe sometime next year.
Final Fantasy Type-0 To Be Available On The PSN

,