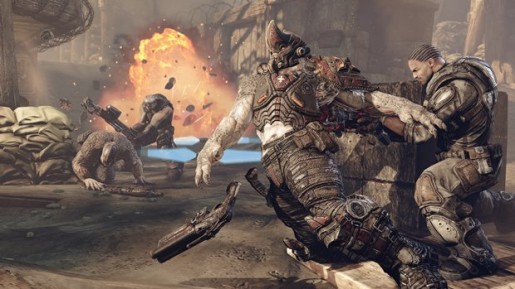 Slipping conveniently under the radar, Gears of War 3 has been discovered to have micro-transactions in the form of optional weapon and character skins.
Details on the paid DLC has been kept under wraps, such as how much the skins will cost or whether those who buy a season pass will be receiving the skins for free. However, to some fans, this may undermine the determined value of the game as a whole at full retail price.
Rod Fergusson has claimed that the DLC is optional while fielding questions from gamers, which may seem as an obvious statement, but implying that optional content shouldn't be considered detrimental to the game as a whole.
In spite of the small controversy, Gears of War 3 has been receiving extremely positive reviews, thanks to it's greater single player campaign and extremely robust multiplayer.