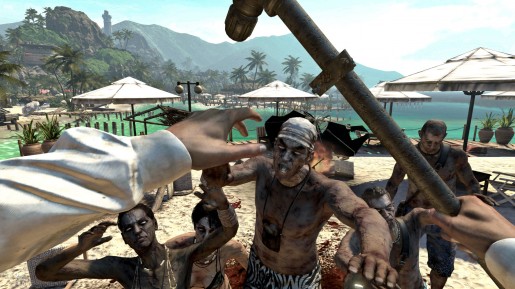 Since the release of Dead Island last week, Deep Silver is pleased to announce that the game have shipped over one million units in North America.
With the good reception the game is currently receiving, Deep Silver expects to ship a total of two million units globally. As always, their distributor Square Enix is pleased and gave the following statement:
With more than a million copies sold, I feel good knowing that the world is now more prepared than ever for what to do should a real zombie invasion ever threaten humanity.
Despite of the flaws that the game has, we're pretty proud of Deep Silver's Dead Island. If you still haven't picked the game up, we have the review right here! You can read it or watch it.