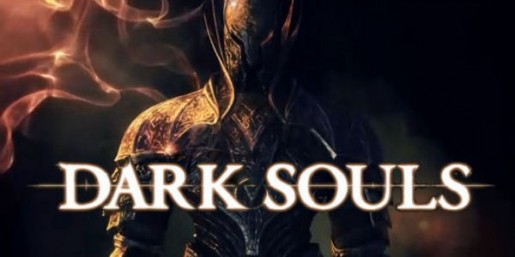 Namco Bandai confirmed today that Dark Souls will ship on its scheduled release date this October 4th in North America and October 7th in Europe.
The mass production of the game begins today and there's no stopping Namco Bandai in releasing this year's one of the best RPG and Action title on both the Xbox 360 and PlayStation 3.
If you like challenge, Dark Souls is the game you're waiting for. Check back with us near the release date for our review of the game.