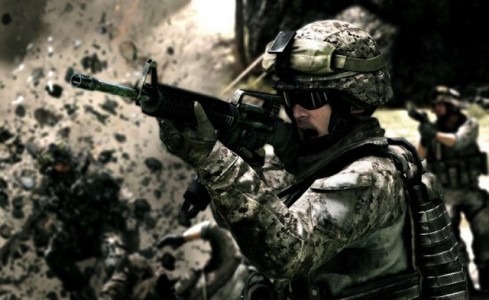 Today is the day everyone has been waiting for! The Open Beta for Battlefield 3 is now available to all PS3 players.
Before you get started, DICE would like to remind you that the beta is not the final representation of the game that will launch on October 25th. There are expected bugs and glitches that you should expect and don't worry, it won't be on the final game. The purpose of the beta is for DICE to stress test the server. Don't get disappointed if you see the glitches and bugs we talked about in our hands-on impression.
Check back with us near the release date for our review of Battlefield 3.