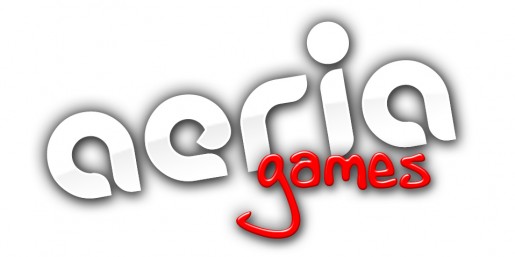 Aeria Games, one of the larger publishers of 'freemium' games, has acquired staff from Punch Entertainment, a mobile game developer.  The new additions to the Aeria team will complete their current (currently unannounced) project before moving on to new projects.  The new staff will join the Aeria offices in Santa Clara, California.
Aeria Games currently runs an online portal that supports over thirty games, including Battlefield Heroes, Shin Megami Tensei online and Dynasty Warriors online.  They have over 23 million registered player accounts.
Punch Entertainment is also currently in talks to sell their Vietnam Office to DeNA, a mobile games publisher.