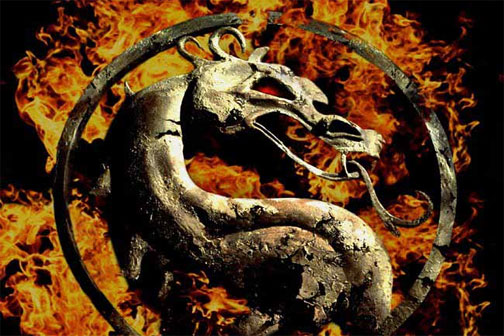 Earlier this year we were presented with the web series, Mortal Kombat: Legacy helmed by Kevin Tancharoen. Warner Bros wants to go one step further and make an entire movie based on Mortal Kombat now.
The Mortal Kombat series is no stranger when it comes to the big screen. The first movie did moderately well when it was released in 1995. Mortal Kombat managed to gross over $100 million at the Box Office. Two years later, the utterly atrocious Mortal Komabt: Annihilation came out and was a flop and nothing like the original movie.
The new film is going to reboot the franchise and wants to be more "realistic". In a blog on the L.A. Times, it's been suggested the movie will be released simultaneously when the new game hits.
Nothing has been set in stone for now, but a new Mortal Kombat film could be a good thing. Fans don't want to be reminded forever on how bad Mortal Kombat: Annihilation turned out…