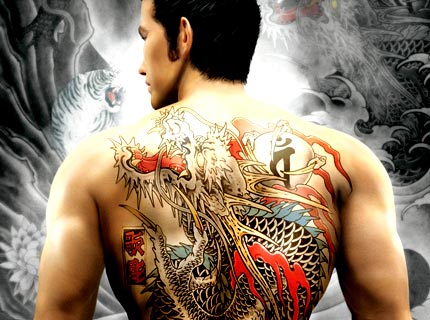 For gamers who love Yakuza, the fifth game in the series is currently in development and should be released next year.
No further information were revealed as to what the fifth Yakuza will be all about. However, in addition to Yakuza 5, the sequel to Black Panther will also be released on the PSP. It is said that the sequel will retain the gameplay of the predecessor and will be presented at the Tokyo Game Show. Expect the Black Panther sequel to release on Spring 2012.
Expect more news to arrive later today.