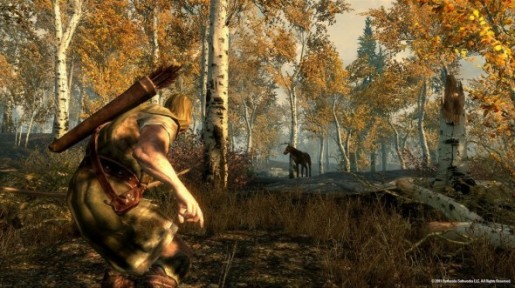 Game developers are becoming more PC these days which is a very good thing. It has been confirmed by Bethesda that you can have same sex marriages in The Elder Scrolls V: Skyrim.
It was confirmed by Bethesda's PR rep, Pete Hines on his official twitter account.
He said that "you can marry anyone" when asked by a fan on twitter.
He went on to say the following: "Sorry, should clarify. Not any NPC, just mean any male or female. Doesn't matter what you're playing."
This isn't the first time a video game showcased same sex relationships. Mass Effect famously had it years ago. As aforementioned, it's good to see game developers implementing this sort of things in their games.
Skyrim Supports Same Sex Marriage

,