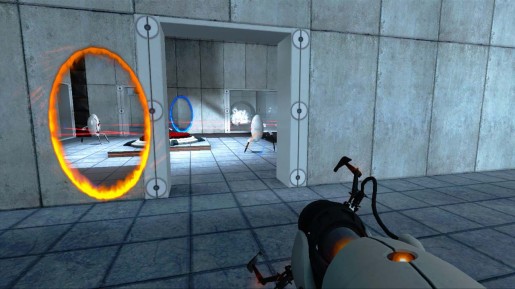 Director, Dan Trachtenberg, has directed an excellent short film based on Portal.
The short film is is seven minutes long and is very engaging. I don't want to spoil anything for anyone, but all I'm going to say is that you must see it if you're a fan of the Portal series.
The video should be viewed in HD and with the sound up really high. The visuals and sound effects are what you would expect from the Portal video games.
Check out the short film below: