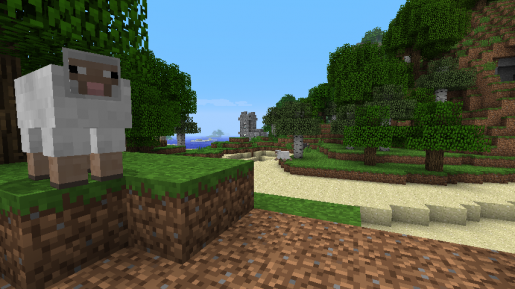 Markus Persson aka Notch has today revealed that some food will actually harm players in Minecraft Beta 1.8.
Notch revealed via the social networking site Twitter that zombie flesh will give the player food for the food meter but it "also poisons you".
It sounds like the new food meter will be making quite a change in Minecraft when the 'adventure update' is released. What are your views on Minecraft beta 1.8? Comment below.
Minecraft Beta 1.8 will have poisonous food

,