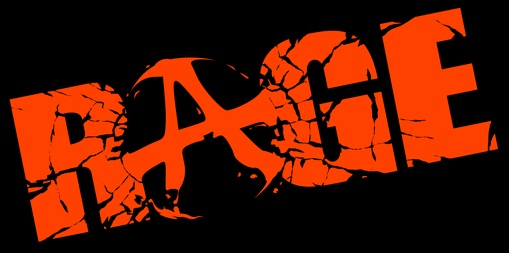 id Software has today revealed that Xbox 360 owners will not need all of the reported 22 GB optional installation on their HDD at once.
Tim Willits the creative director at id Software revealed that while the company recommends the install, players will only need to have the disk they are using installed.
As there are 3 disks players will probably be looking at installs of close to 7GB per disk but then they can uninstall that before they start to install the next disk. This does of course pose the question of what if players what to replay the disks, would it be worth reinstalling? What do you think about optional installs? Comment your opinions below.