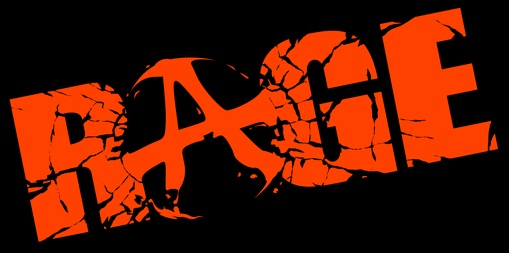 It has today come to light that RAGE's mandatory install for the PlayStation 3 will be considerably smaller than the optional Xbox 360 install.
The Xbox 360 optional install is a massive 21 to 22 GB, but PlayStation 3 gamers will only have to do an install of 8 GB. While this is still rather large it doesn't quite reach the heights of the install of Gran Turismo 5.
What are your views on mandatory installs? Comment below.