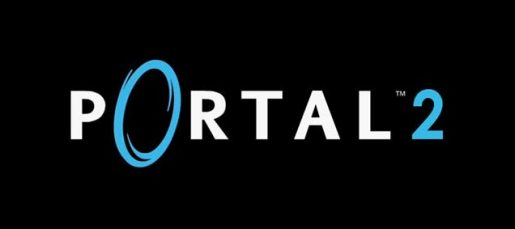 Valve has today revealed at Gamescom 2011 details of Portal 2's first DLC pack.
Valve announced back in April that Portal 2 would be receiving DLC in summer so today when they revealed it would be in mid-September the company commented that it was "still technically summer".
It seems that 'Valve time' may have slightly hampered the DLCs release but at least it will be free of charge!