Capcom revealed today the box art of much anticipated Resident Evil: The Mercenaries 3D for the Nintendo 3DS.
Looking for some great quality 3DS games? The Mercenaries 3D is scheduled for release this July exclusively on the Nintendo 3DS.
For now, check out the box art and stay tuned for our Nintendo 3DS coverage closer to release date.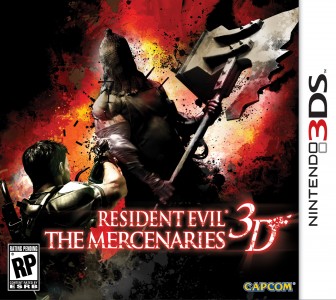 Resident Evil: The Mercenaries 3D Box Art

,