The official release date and box-art have been revealed by Warner Bros. Interactive Entertainment and NetherRealm Studios earlier today.
The game is scheduled for release on April 19th. The New Zealand release date will be April 21st. The PS3 version of the game will have 3D support and Kratos from the God of War series will be a playable character in the game.
Mortal Kombat will be available for the PS3 and Xbox 360.
PS3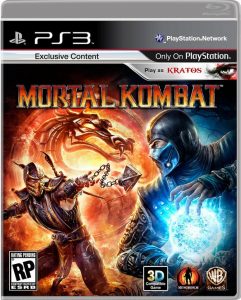 Xbox 360