A current TNA star and a WWE Hall of Famer were revealed by THQ to be the final two Superstars in WWE Smackdown vs. Raw 2011.
Rob Van Dam (RVD) and Ricky "The Dragon" Steamboat were the final two wrestlers revealed to be in the roster for the latest game in the Smackdown vs. Raw franchise. THQ promised gamers to stay tuned as future DLC packs have been lined up. Maybe we'll see the likes of Daniel Bryan and Kaval in the future?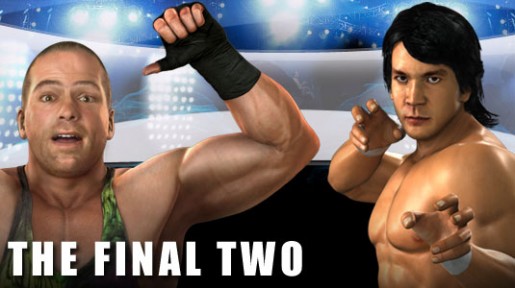 Click here to view the full roster.
WWE Smackdown vs. Raw 2011 is out October 26th in North America and October 29th in Europe, Australia and New Zealand.
Final Two Stars Revealed In WWE Smackdown vs. Raw 2011

,