Atlus USA revealed today the pre-order bonus for Persona 3 Portable that will surely appeal to fans who played Persona 3.
For the fans of Junpei Iori from Persona 3, you now have a chance to get the hat he's wearing in the game. That's right, the pre-order bonus for the much anticipated Persona 3 Portable is "Junpei's Baseball Hat". The hat was modeled after the one worn by Junpei Iori in Persona 3. This rare collectible is for hardcore fans of the Persona series and it also can be used in cosplays.
The promotion is exclusive to Amazon, Gamestop / EB Games (in-stores or online in the US and Canada). Get it while it's still there.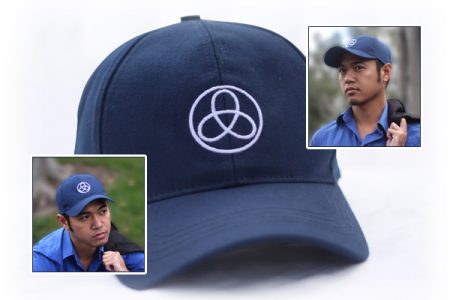 Persona 3 Portable Pre-Order Bonus Revealed

,