If you are one of those people who are having a hard time finishing the main bosses of Darksiders, a guide to help you is here telling you all of the things you need to know about the boss and what to expect. One of the good things about this guide is that we show you picture of the bosses so you will know who we're really talking about.
Some of us here onn Just Push Start finished the game in Apocalyptic mode and we are pretty confident that our guide is pretty accurate and will really help you! Guaranteed!
Without further ado, let's check out the guide and enjoy!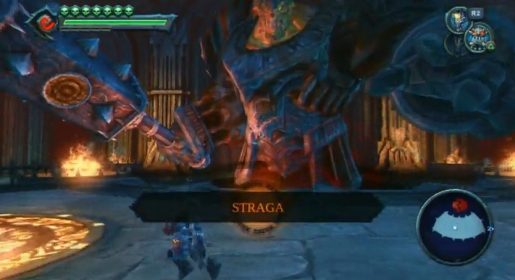 Click Here to Enter