During press release Ubisoft revealed plans for a new Prince of Persia title. Here's what they said:
Today Ubisoft announced that Prince of Persia: The Forgotten Sands video game is in development and is scheduled to be released May 2010 for consoles and handhelds. This new instalment in the critically-acclaimed franchise marks the return to the Prince of Persia Sands of Time storyline. Prince of Persia: The Forgotten Sands will feature many of the fan-favorite elements from the original series as well as new gameplay innovations that gamers have come to expect from the Prince of Persia brand.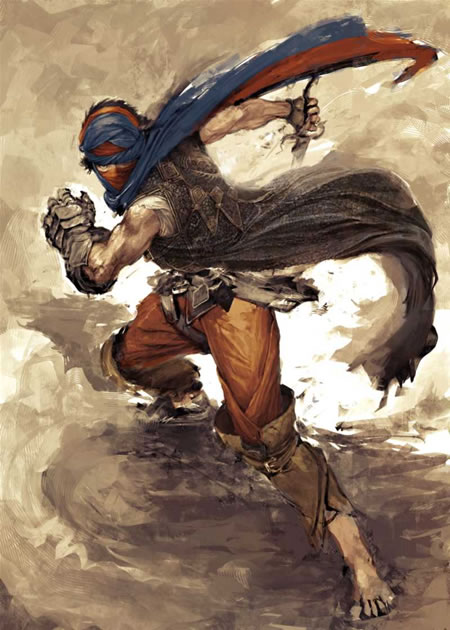 I'm sure most fans of the series will welcome the return to the Sands of Time storyline since the Prince of Persia that was released last year was not received well. Be sure to watch the Spike Video Game Awards on December 12 to see the debut trailer.  Check back often since new information about this game will certainly begin to surface.