Marvel vs Capcom: Infinite Review
Good: Accessible, Story feels like a Marvel movie, Fast paced combat
Bad: Limited modes, Bad models, No X-Men, Can feel shallow at times
User Score
8.7
(3 votes)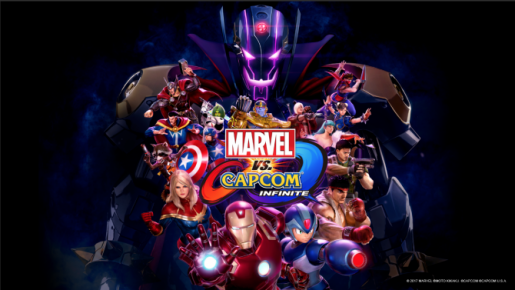 Crossover fighters can be a lot of fun, as they're a great way to showcase various characters. With the upcoming Black Panther movie, insane popularity of Guardians of the Galaxy and standards like Ryu, Strider and Morrigan, there is a lot to be excited for. However, with a smaller roster, questionable choices and increased focus on casual players, is Marvel vs Capcom: Infinite a must or does it fail to make a satisfying experience for anyone?
Marvel vs Capcom: Infinite starts by skipping the whole confusion caused by worlds coming together. Taking place a couple months after the initial convergence, both sides know one another and are working together to stop Ultron Sigma. After you get over the initial shock of starting in the middle of heated conflict, the story feels like something out of a Marvel comic.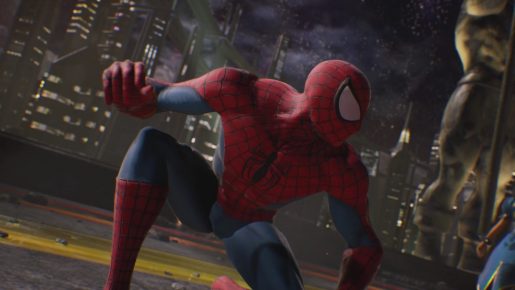 To defeat Ultron Sigma they need to collect the remaining power stones, scattered to various locations, resulting in a fun adventure. Like most stories, things eventually take a turn for the worse, some things aren't what they seem, there is a climatic finish and more to look forward to, even if the story is on the short side.
Upon finishing the story there are a variety of other modes to try. These include online, offline, arcade, training and missions. Online and offline are your standard PVP or player versus CPU mode, where skilled players will be spending the bulk of time. For everyone else there is arcade.
Marvel vs Capcom: Infinite Review

,