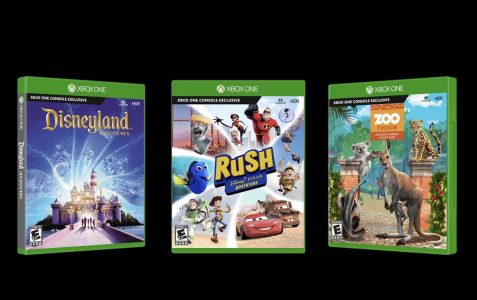 Microsoft has announced at Gamecom today that it is re-releasing Zoo Tycoon, Disneyland Adventures and Rush: A Disney Pixar Adventure for the Xbox One console.
All of the games were released previously on the Xbox 360 and utilized the Kinect. The Xbox One versions also use Kinect, although you can play them using a controller too.
The trio of games are also remastered in 4K to make use of the Xbox One X's power. No release date has been given although they should be out in time for the Holidays.