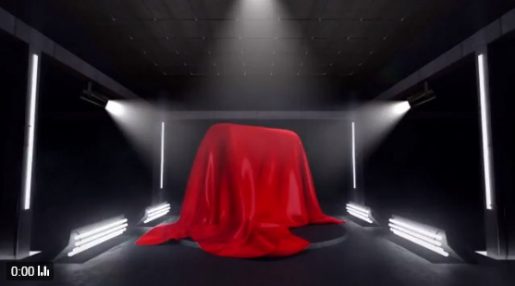 PlayStation UK has shared on Twitter that they are about to share something new. It could be a clue for a new PS4 bundle.
The page posted: "We're getting geared up for the reveal of something new.". Judging by the choice of wording, it could be a tease for a new PS4 Pro bundle containing a copy of Gran Turismo Sport.
Sony will be competing with both the Xbox One X and Forza Motorsport 7 later this year. A package including GT Sport could be a way to counter Microsoft's two-punch.
We will let you know what they share when details come our way. Hopefully it is something cool as special console bundles have been all the rage right now.