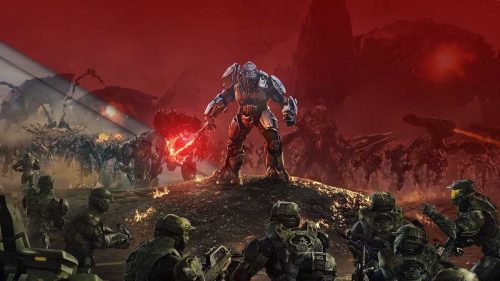 Microsoft and 343 Industries have finally announced the release date for the new Halo Wars 2 DLC expansion. This expansion is called "Awakening the Nightmare".
The "Awakening the Nightmare" DLC will be available on Windows 10 PC and Xbox One on September 26th. You obviously need to own Halo Wars 2 to play this new expansion.
The DLC features a new campaign, more multiplayer leaders, new maps and loads more. There is also a new game mode called Terminus Firefight too.
It was also mentioned the game will be Xbox one X enhanced. This will be available on November 7th and it adds 4K and HDR support.