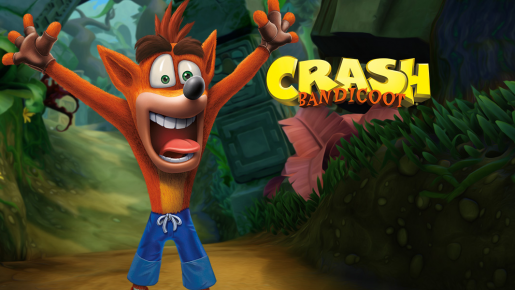 Vicarious Visions' Crash Bandicoot N. Sane Trilogy has been a huge success. The developer is now teasing it will announce more news on the franchise soon at the San Diego Comic Con event.
The developer posted on a blog the following statement: "We can't wait to share more with you, and make sure you check out our panel at San Diego Comic-Con next Thursday! There will be some news that you won't want to miss!"
In the same blog, Vicarious Visions explained some of the physics changes that were made in Crash Bandicoot N. Sane Trilogy. Mainly they wanted to make a game cohesive which is why the Crash 3 physics are adopted into all of the games.
They mentioned they did a lot of internal testing but understand all of the feedback that they have been receiving. They do admit that this new release has a new and different collision detection system compared to the originals.
Anyway, hopefully there are big news for the franchise going forward. Many fans have wanted a new Crash game for a very long time and it's great to see the series back.