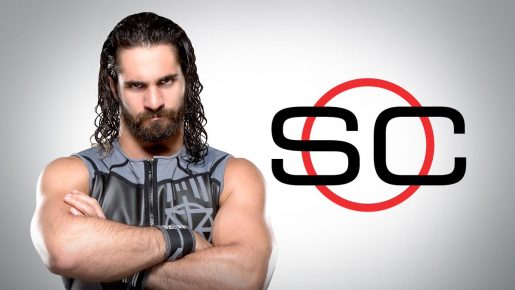 E3 2017 is over and we have not heard of any news about WWE 2K18. The silence about the game might be over soon as an announcement is happening this Monday.
WWE tweeted out this weekend: "Tune into @espn to see @WWERollins' big announcement on @SportsCenter this Monday, 6/19, at 10:30 AM ET!"

Signs point to the fact that this could be an announcement for Seth Rollins to be on the cover for WWE 2K18. Both WWE and 2K usually announce the cover star around this time of year.
If Rollins is on the cover, it's great to see that they have chosen a new star. For the past four years, the cover star was an older wrestler. We had The Rock, John Cena, Steve Austin and Brock Lesnar. It's about time a newer star gets some exposure.