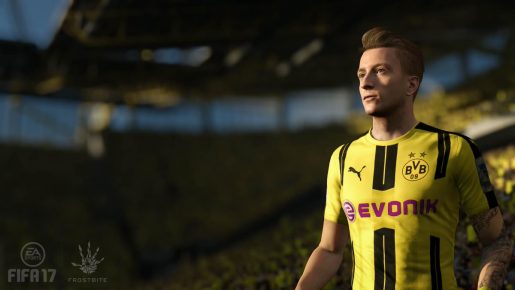 EA Sports has now released update patch 1.07 for FIFA 17 on the PS4 and Xbox One platforms. Make sure to download the update the next time you boot up your game.
The new FIFA 17 update is around 455MB in size and it should have been available on PC six or seven days ago. It's out now today for PS4 and Xbox One.
The only patch notes provided is that it has "general stability fixes". This should be one of the last updates to come to the game since the new game should be on the horizon.
EA Sports will be releasing FIFA 18 later this year. FIFA 18 is expected to be the first FIFA title to hit the Nintendo Switch console. EA Play might be the event where more details about the next iteration will be made.