Yooka-Laylee Review
Good: Diverse world, Designed with the '90s in mind, Generally good difficulty
Bad: Some puzzles are frustrating, Lag/dropped frames, Little to do once you've cleared an area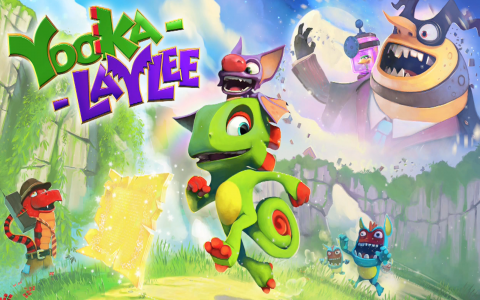 As we continue to move forward, sometimes things are left in the past. These range from beat 'em up games to a number of popular franchises. This is where Yooka-Laylee comes into play. With expectations of a Banjo-Kazooie-esque 3D platformer, there are high expectations for the title. With lush worlds, puzzles and cartoony fun, is Yooka-Laylee a must or does it fail to meet expectations?
Yooka-Laylee tells a familiar story. The evil Capital B wants a book, so he starts sucking up all the books in the land. Among them is the book that Yooka and Laylee posses, which is destroyed in the process. Your goal then becomes infiltrating Hivory Towers, locating pagies, rebuild the book and stop Capital B.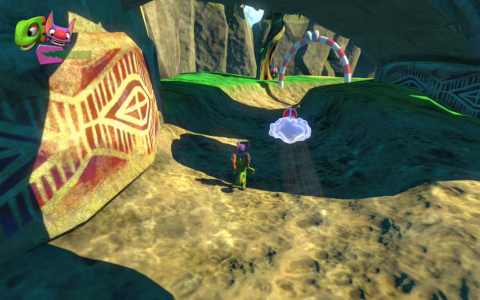 As you might've guessed, the story doesn't go anywhere particularly interesting, with it being little more than a reason to collect pagies. There are some jokes, with the villains being especially comical, though don't expect much more than a pretty basic adventure.
Beyond this, the world of Yooka-Laylee is quite interesting. While the worlds aren't overloaded with content or enemies, every area has a general section devoted to a puzzle. Many of these overlap with another or act as a tutorial, but they generally have the right amount of difficulty.
Yooka-Laylee Review

,