The Silver Case Review
Good: '90s feel, Interesting characters, Plenty of style
Bad: Hard to get into, Doesn't always make sense, Controls feel extremely dated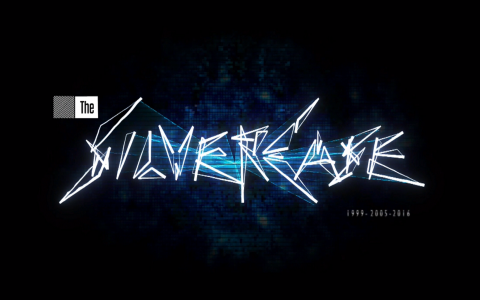 Over the years, Suda51 has made some interesting titles. From No More Heroes to Killer7, his titles ooze style. While it doesn't always work, they often leave an impression and offer something worth seeing. Roughly 18 years later his first title, The Silver Case, is being remastered. With improved visuals, the charm associated with Suda51 and more, is it a must for fans or is it a title that will only resonate with fans?
The Silver Case takes place within a city referred to as the 24 districts. There a series of unusual murders occur, resulting in two officers being sent to the scene. Over time the murders seem to be connected to an infamous killer that supposedly died year prior. From there you need to solve cases and find who the killer is.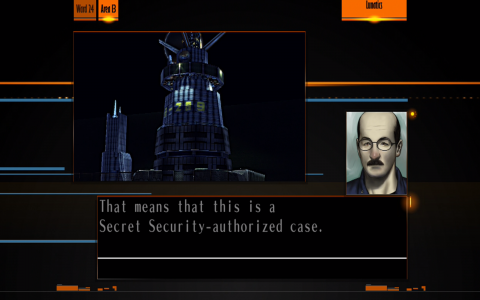 Beyond its fairly typical crime premise, The Silver Case is more about deciphering fact from fiction and trying to put the clues together yourself. It's a story that is told in an unusual way, one that doesn't always make sense, since the story is more concerned with presenting this idea than following a strict logic.
Even though the basic concept is okay, The Silver Case is a hard sell. The story starts by being a slow burn, with it taking quite a while to get to anything interesting. Expect to put in at least an hour before the story starts to move.
In addition to feeling slow, it's hard to say The Silver Case aged well. Moving around the world is clunky, requires multiple inputs and odd choices like triggers to look up and down. This holds true for the other inputs too. Simply interacting with an object takes more than a few presses, with it being far more complicated than it should be.
The Silver Case Review

,