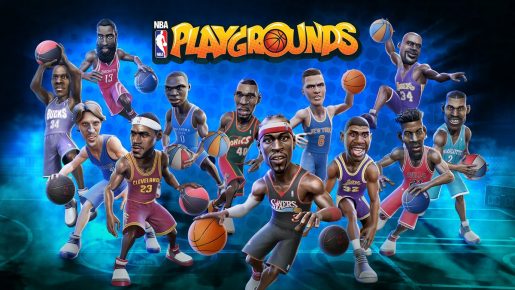 A new image has arrived that has showed some of the playable roster for the upcoming NBA Playgrounds video game. It
includes a healthy mix of old and new players.
The official Twitter page of the game announced: "The huge roster list of #NBAPlayGrounds is coming soon – it'll include every player here and a ton more! #UpYourGame"

Some of the players included in the picture are: LeBron James, Russell Westbrook, Allen Iverson, Dirk Nowitzki, Magic Johnson, Jimmy Butler, Kristaps Porzingis and more.
Furthermore, Operations Sports says the full roster of NBA Playgrounds should have over 200 players in total. As aforementioned, this includes NBA Legends and the current roster.
The game will be available to download this May for the PC, PS4, Xbox One and Nintendo Switch. The game will only cost you $19.99 and it serves as a spiritual successor to the NBA Jam series.