A Rose in the Twilight Review
Good: Beautiful visuals, Chilling story, Ingenious puzzles, Excellent use of mechanics
Bad: Can be on the short side, Visuals can be off putting, A few puzzles can take hours to solve
User Score
10.0
(2 votes)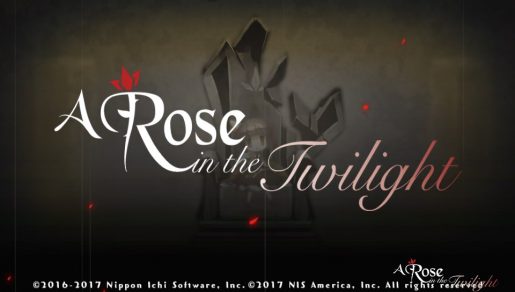 Arguably one of the trickiest genres in gaming is the puzzle game. Not only do developers need to come up with ingenious ways to implement the mechanics, but it also has to be done in a way that doesn't prevent progress. Nothing is worse than a game that you simply can't figure out. Despite this, A Rose in the Twilight tries to combine clever puzzles with a dark adventure. With beautiful graphics, a cute main character, a handful of mechanics and more, is A Rose in the Twilight a flower that stands out or is it just a weed?
A Rose in the Twilight makes the bold decision to tell its story through collectibles, expressions and context. This means the whole story is told without dialogue or many words outside of a couple notes. Despite this, the story is quite tragic.
Most of the flashbacks explain why people died or what ordeals Rose went through. Towards the end there are some twists, plus an especially depressing scene, that adds a lot of depth to the story. The endings, mostly the normal one, is oddly touching, if only for how it says so much with so little.
In addition to having a touching story, the puzzles are surprisingly well done. A Rose in the Twilight doesn't have many mechanics, but the puzzles use these mechanics in interesting ways. Not only that, several of the solutions are explained through items in the background, story descriptions or reading between the lines.
A Rose in the Twilight Review

,