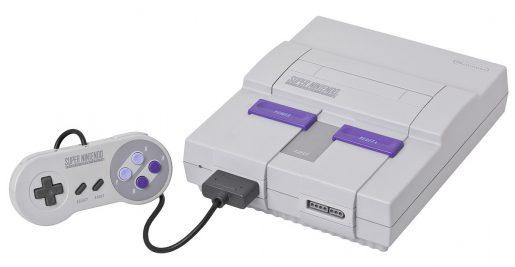 The NES Classic mini console was successful, although sadly Nintendo didn't supply enough stock. Now it has been reported that a SNES Classic Mini console will be released later this year.
According to a report from Eurogamer, sources have confirmed to the site that a SNES Mini console will be released in time for Christmas later this year. Development for the device has commenced already.
Eurogamer says the release of the SNES Classic Mini console is one of the reasons why the NES Classic Mini was discontinued. They may have wanted to put more resources and effort onto the newer console.
Hopefully this time around Nintendo learns from its mistakes. They should add a longer cable for the controller as well as get more supply in order to meet the high demand. The NES Classic launch was annoying since stores were always sold out.