Danganronpa 1.2 RELOAD Review
Good: Dual audio, interesting twists and turns, dark storyline
Bad: Terrible visuals, okay controls, trials run long, can feel tedious at times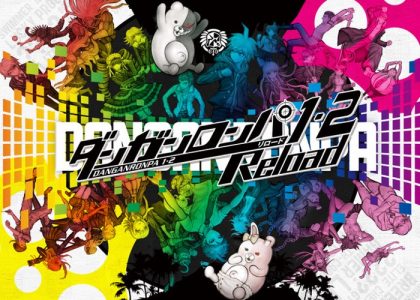 Over the years we've seen a number of new genres pop up. Among the most interesting is the visual novel, which combines the pick your adventure book concept to games. This approach has been met with mixed results. For every Steins;Gate and School Days there is a Psycho-Pass. Danganronpa has always been a weird one, with its bear mascot and silly premise, yet it managed to find success. Now that the franchise has evolved beyond its humble beginnings, the first two games in the series have been ported to the PlayStation 4. With hours of content, tons of mystery and Monokuma, is Danganronpa 1.2 RELOAD something you need to experience or is it another franchise that appeals to a very specific demographic?
Danganronpa: Trigger Happy Havoc is the first entry in the Danganronpa series and follows Makoto Naegi. He is an ordinary high school student who happens to win a raffle to attend Hope's Peak Academy, a school for the worlds elite and a reputation for guaranteeing success.
At first things seem normal, but the situation quickly changes. Upon getting to Hope's Peak Academy, Naegi discovers he and 14 other students, are trapped in a mysterious location. Shortly after it's revealed that the only way to escape is by graduating. The requirements for graduation are simple. Kill one of the other students and get away with it.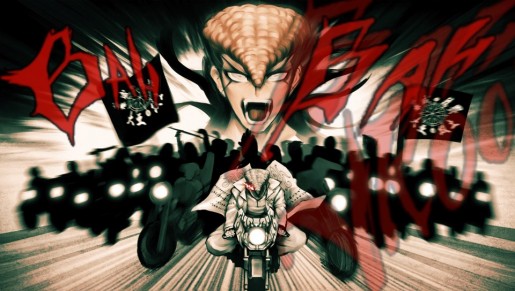 Despite the simple concept, Danganronpa: Trigger Happy Havoc presents the story in a way that is exciting and filled with twists and turns. Odds are you'll see some things coming, with other things taking you by surprise. The majority of your time will be spent interacting with the world.
Prior to someone being murdered, you're allowed to explore the school, build relationships and interact with the other students. All the other students are extremely talented at something, with their own quirks. A lot of them follow standard archetypes, making certain interactions tedious, but interesting in the long run.
Once someone is killed, you need to investigate for clues and participate in a trial. Trials are both interesting and frustrating. On one hand, they're an interesting way to have you interact with the world. They include things like someone making a statement that you need to chime in on, selecting the right response, piecing together the story and more. While all this is good, they also have some bad parts too.
Danganronpa 1.2 RELOAD Review

,