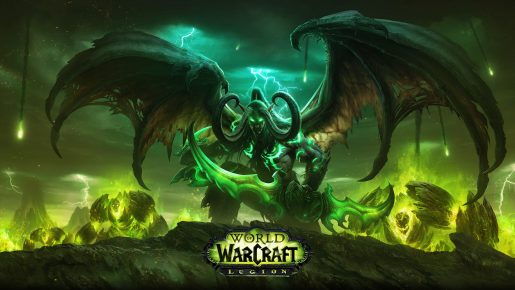 If you want to know what update 7.1.5 does in World of Warcaft, now you are in luck. Blizzard has revealed the full patch notes for you to read.
There's too many details to post on our article, but you can look at all of the patch notes by clicking here. If you want to see the following changes, you must update World of Warcraft as soon as you can when it's available for you to do so.
If you are not happy with the changes made in this latest update, you can always hit up Blizzard on social media to let them know what you want to see. Blizzard is always listening to feedback from the fans in order to help them make the gaming experience better for everyone.