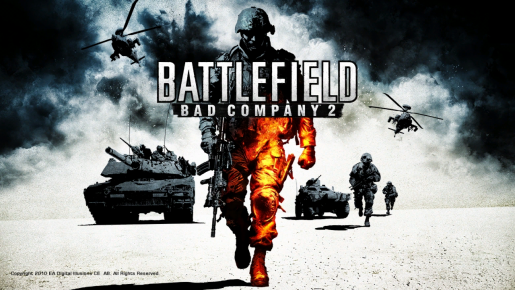 Microsoft has announced that Battlefield Bad Company 2 and other AAA video games are now Xbox One backwards compatible. It's a great list of games today.
Major Nelson posted on Twitter today: "Dragon Age Origins, Battlefield: Bad Co. 2 & Battlefield 3 are coming to Xbox One Backward Compatibility". He also said that Strania, The Splatters, Scrap Metal and Ghostbusters are backwards compatible too.
Battlefield Bad Company 2 has always been popular and fans have been wanting to see a Bad Company 3 for many years. Sadly, EA has decided to just concentrate on the main series as we got Battlefield 1 last year.
The Ghostbusters video game is based off of the 2009 version. Don't be confused with the horrible version of the game that came out last year alongside the movie. The 2009 game featured the original cast members and fans treat is as the true Ghostbusters 3 sequel we never got.
All games should be playable on your new Xbox One as of today. Just pop in your old discs or download them digitally.