New Halo 2 Anniversary Screens Show Upgraded 'Lockout' Map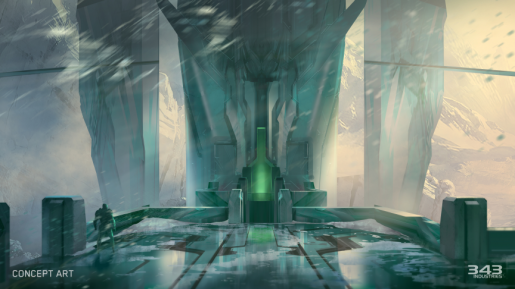 Revealed at PAX 2014, new screenshots have emerged that showcase the upgraded enhancements 343 Industries has been putting into the Xbox One-exclusive remaster of Halo 2 Anniversary.
Lockout was one of the more iconic maps in the original Halo 2, a close quarters tour-de-force. With its numerous sniping ledges and central energy lift, there are a number of zones that work well for high-energy encounters. Just how well has Lockout aged over the past ten years? Check out some of the updated assets below with some screenshots for Halo 2 Anniversary.
Halo 2 Anniversary will launch exclusively on the Xbox One on November 11th, 2014 in North America