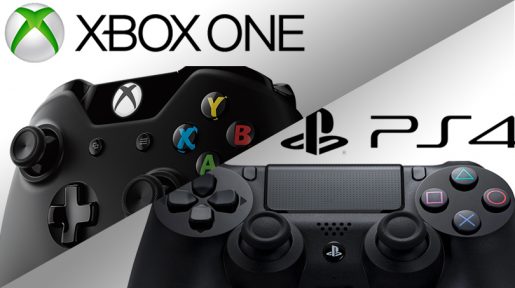 Ever since the launch of the Xbox One and PlayStation 4, supplies have been quite limited and in fact very hard to find. That seems to be changing as we've gotten past Christmas according to Slash Gear. It appears that production has ramped up even further on both consoles, which has led to more availability lately.
It appears that right now it is easier to find an Xbox One than a PlayStation 4 however. I personally saw multiple Xbox One consoles in stock at Target just on Monday evening. I've still yet to see a PlayStation 4 for sale in person, but that doesn't mean that they aren't available in some places. According to Slash Gear, Best Buys have received a New Year's shipment of Xbox One consoles, but no word on their PlayStation 4 stock.
Many stores could easily not have either system right now, but the supplies are at least getting better to where it is at least worth calling a store to find out.