Tomb Raider: Definitive Edition "The Definitive Lara" Trailer Released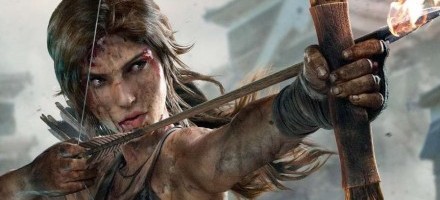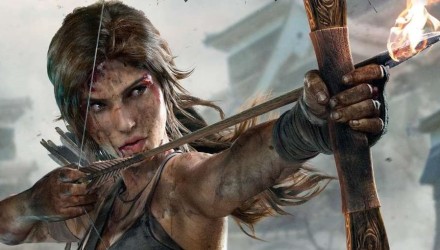 Square Enix has today released a brand new developer diary for their next gen Tomb Raider remake.
The video shows off new footage of the next generation version of the latest instalment of the Tomb Raider franchise. Commentary of the video is by executive producer Scot Amos, who talks about the technology that has gone into updating Lara's look. Rebooting the series the game focuses on Lara as she embarks on the journey that started to mould her into the character we know from previous games and the films alike.