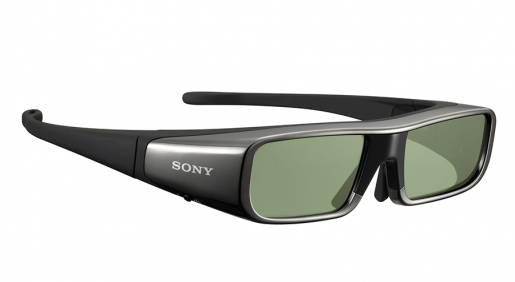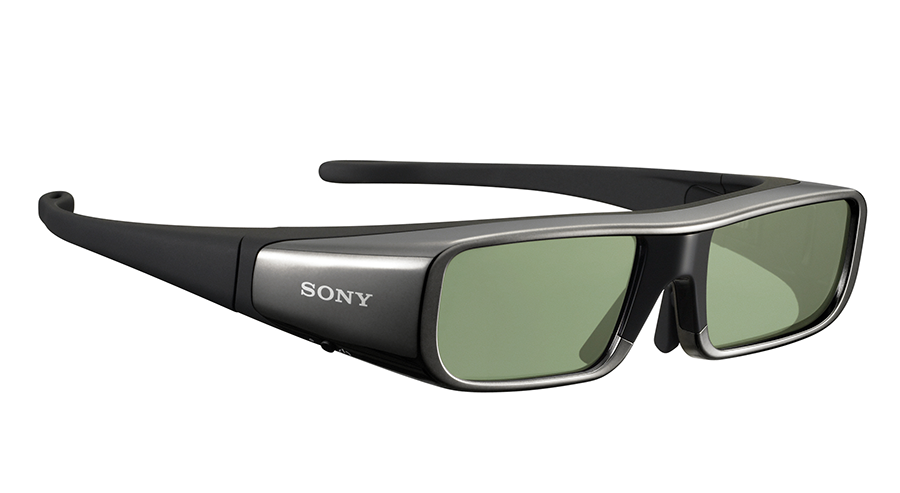 For those that want 3D Blu-ray playback on their PS4, you may have to wait longer for that feature to be implemented.
A fan asked Sony President Shuhei Yoshida on twitter if 3D Blu-ray playback will be added to the PS4 soon. Yoshida replied with: " Sorry, we do not know yet".
Personally, I think this is odd considering 3D Blu-ray playback was included on the PS3 a couple of years ago. You would think a new device like the PS4 would already have that feature.
Still, it seems 3D isn't so popular anymore anyway. The Xbox One lacks 3D Blu-ray support too and many TVs shown at this year's CES Show had no 3D capabilities either…