Castlevania: Lords of Shadow 2 Screenshots And Concept Art Released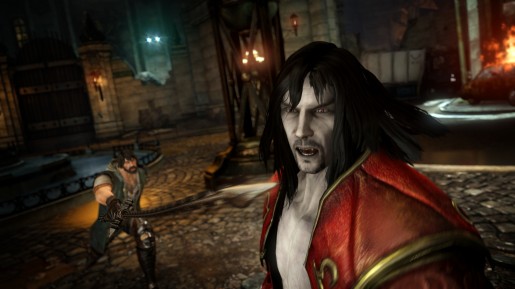 Castlevania: Lords of Shadow 2 is the upcoming sequel to the well received reboot of the Castlevania series. With only about a month and a half left until release on February 25 in the US, we've received some new content for you from the game. The first game looked fantastic with its art design and the sequel looks as if it will continue that trend with some new screenshots and concept art.
The new screenshots show off the modern day city that you will be exploring as well as the gothic style castle setting. You also will see some of the main enemies that the weaker Dracula will face as he has to regain his strength now that he is in the present day. The new Dragon metamorphosis is also seen for the first time, which is said to be vital in taking down Satan, Lord of Chaos, in the game.
Check out the entire gallery of screenshots below: