Ryse: Son Of Rome Season Pass Announced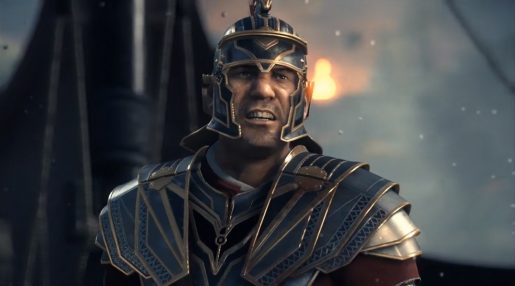 Crytek has recently announced plans to include a full season pass for their upcoming Xbox One launch title, Ryse: Son of Rome.
Players will step back into the role of Marius Tidus throughout this added DLC, which brings new content for both offline and online play. The season pass for Ryse: Son of Rome will consist of four separate DLC's throughout the life of the game, each bringing new multiplayer maps and perks. Expect to see the season pass available at Gamestop today. It should run customer $19.99, a more than 25% discount over buying the DLC packs individually.
Four add-on packs which contain a total of 14 multiplayer maps, a brand-new mode , six player skins, new level events, and access to a new tier of weapons and armor

An in-game sword and shield with bonus attributes for use in multiplayer  that are exclusive to the Season Pass