Contrast PlayStation 4 Regional Release Dates Confirmed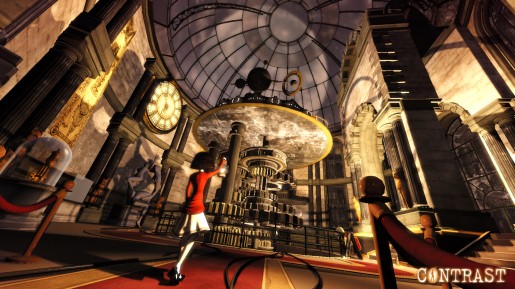 Compulsion Games and Focus Home Interactive have today confirmed the release date for the PlayStation 4 version of Contrast.
Contrast is a platform puzzle game developed by Compulsion Games where gamers must explore an adult world, through the eyes of a little girl. Using shadows, by manipulate light sources, to move throughout the game world, the young girl, Didi solves puzzles to progress. The game is now confirmed to be a PlayStation 4 launch title, although not an exclusive, being release on November 15th in the US and November 29th in Europe.