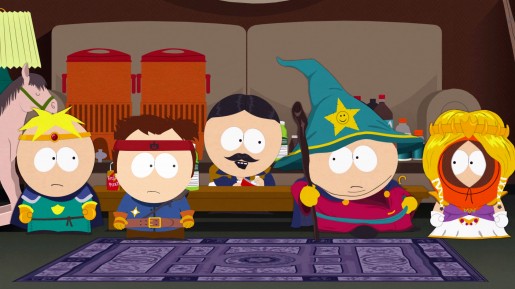 The first South Park game in quite a long time, South Park: The Stick of Truth, has gone through so many twists and turns since its original announcement with company handovers and delays. Now it has been delayed once again until March 4, 2014. Luckily, to tide us over we now have a new gameplay trailer for the game.
Earlier this year, Ubisoft acquired the rights to the game after purchasing THQ Montreal and put an aim on a holiday season release, specifically December. However, it just wasn't possible to hit that date with the game being the quality they wanted.
Within three weeks after acquiring the game, we sadly realized we had to turn this thing upside down if we hoped to deliver the experience everybody wanted. It's been such a major overhaul to get to the point where we are that we couldn't let it go, even if that meant missing December.
Check out the new gameplay trailer for South Park: The Stick of Truth below: